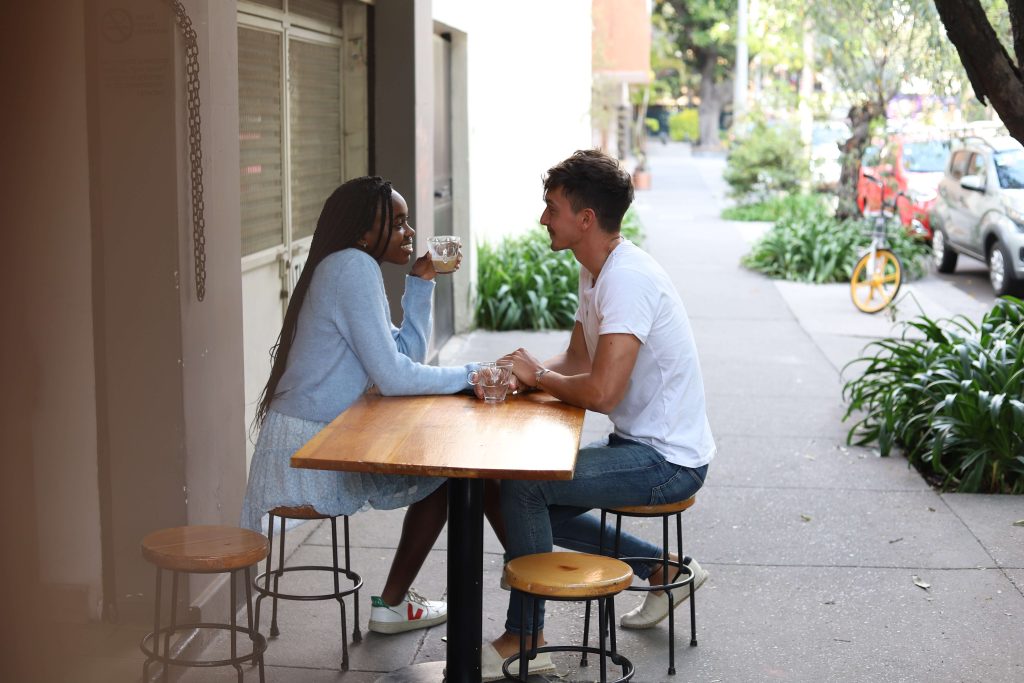 Many people wonder what is the best look for a first date. Nerves can play tricks on us when deciding on one or another outfit. However, the truth is that one of the keys to success on a first date is to go with optimism and make a good impression at first sight.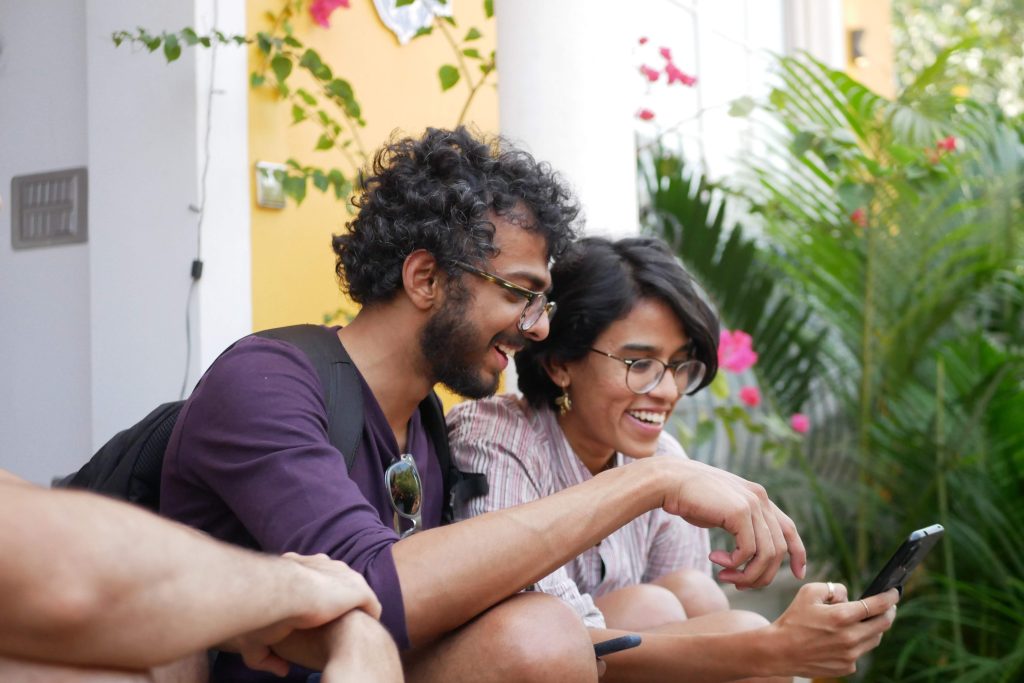 The Covid-19 pandemic ushered in the era of social distancing and forever changed the relationship between mobile users and their apps.
Today, almost all Spanish app users are even more dependent on their apps to buy products and connect with their loved ones. Also, of course, for entertainment.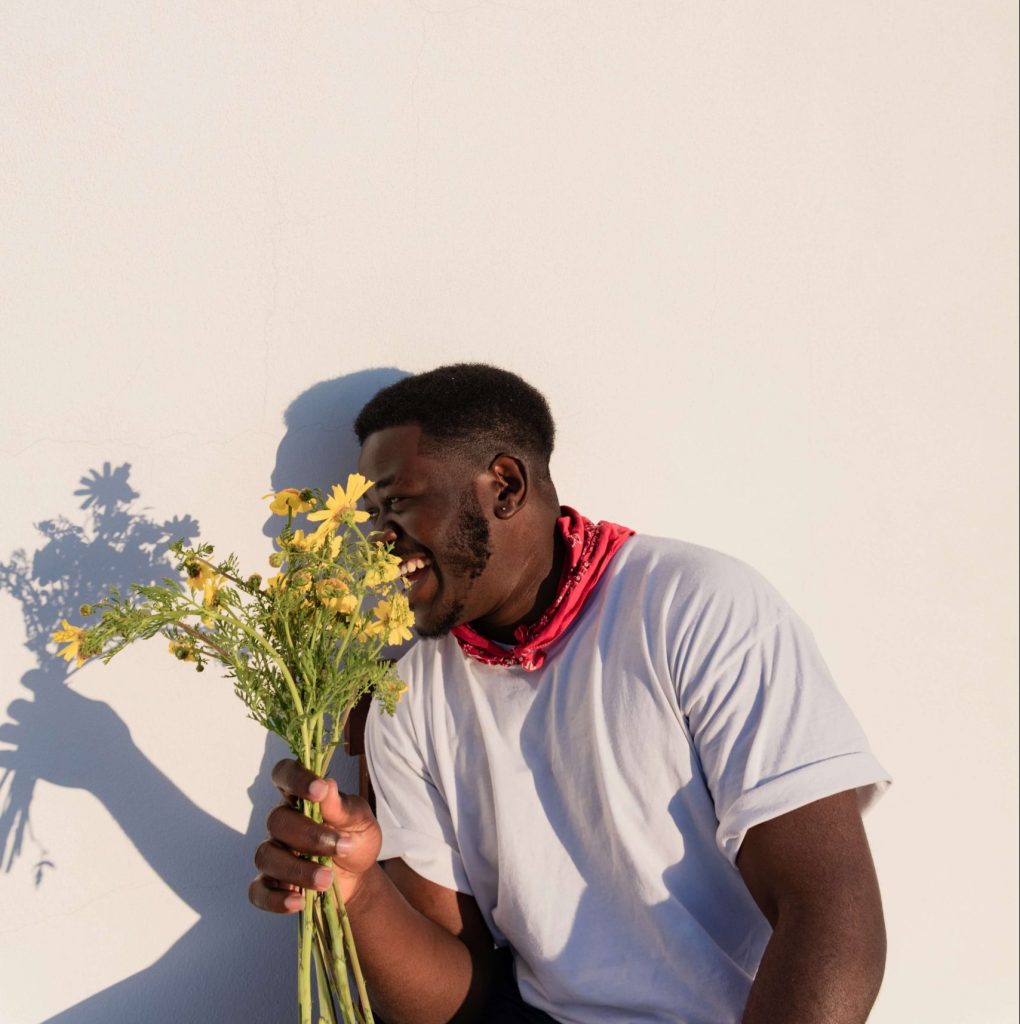 There is an unwritten rule in love: to be loved you have to start by loving yourself. Because... How can you ask a person to love you if you don't love yourself?